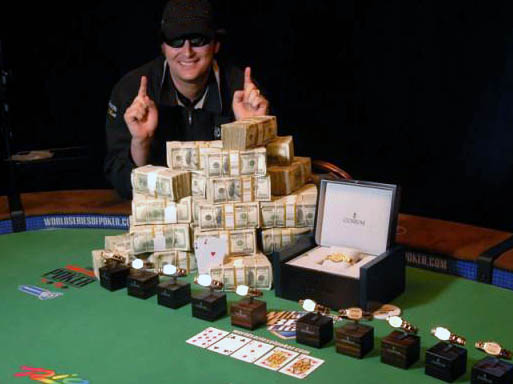 No one correctly "Named That Chart," from my last post, with another stump of the readership. Admittedly, it was yet another tough one this week.
The correct answer is that the monthly chart is of Blue Nile Inc., the online retailer of diamonds and jewelry. As we work through the holiday shopping season, this is a low float and heavily-shorted issue to watch for a short squeeze higher.
Note the monthly chart first. But, in addition, the daily chart after it shows a volatile stock (all of those shadows on the tops of the candles), yet one in position to squeeze higher over $47.50.
Thank you to everyone who played.
I will be back later tonight with trading ideas for Monday.
But I already gave tight analysis of other retail/consumer plays in my latest Weekly Strategy Session published, earlier today. Check it out!
___________________________________________________________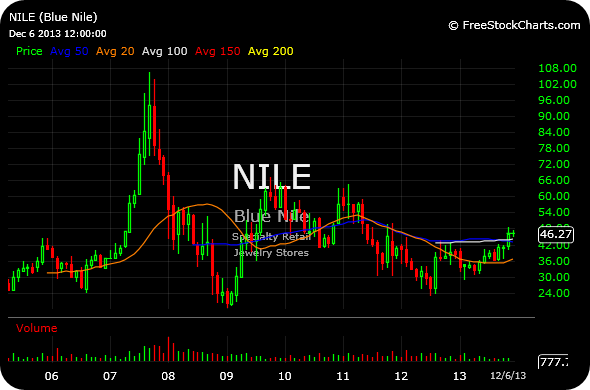 ___________________________________________________________