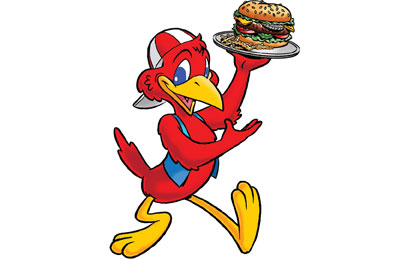 A good deal of my long ideas on this blog of late have been focused on the casual dining/fast food space, as they have outperformed on many levels this month during the wild broad market price swings.
That could easily be due to lower oil prices and thus some more money, theoretically, in the pockets of consumers.
But the charts speak for themselves, namely: BKW FRGI JACK SONC as some of the best in the group.
And now even laggards like RRGB are perking up (earnings November 4th, though), meaning others in the sector are worth stalking.
Still, it is worth looking at the space this weekend. Which is what I will do in my Weekly Strategy Session in more depth.
___________________________________________________