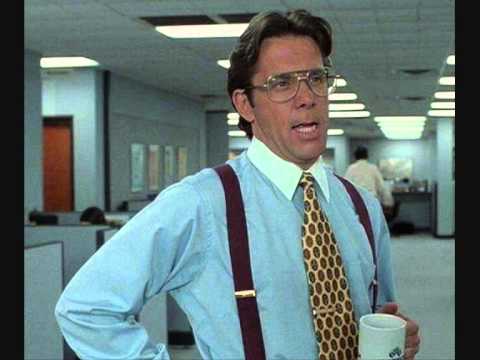 It's the same old story in a bull market—Negative divergences do not matter until they do, and then they matter in such a way where you wish you had respected them previously.
As it pertains to junk and high yield corporate paper, they had horrendous weeks by any metric, for all intents and purposes staging swoons. Typically, that type of price action does not bode well for risk appetite, including equities. Nonetheless, it remains to be seen if this resilient bull can shrug off the junk bond action, as well.
Still, the weekly chart for the high yield corporate paper ETF is flashing a fairly textbook rising wedge breakdown, dating back to the 2009 lows.
The 12631 Trading Service and Weekly Strategy Session members have been paying close attention to bearish divergences for a while now, and we are seeing the major averages beginning to succumb to them a bit. I will be fleshing out and updating this thesis soon.
Have a great weekend!
____________________________________________________________