Last Wednesday Janet Yellen came up to the podium to discuss the suddenly dovish Fed's 180 degree turn in policy from raising rates 4 times this year to now only 2 and recognizing the global stresses on the system.  The Fed has been telling the world that they are data dependent but clearly they are not.  Instead they are credit market and S&P dependent.  Anyone with a brain knows that but alas you would be surprised at the number of folks who still think the Fed knows what it is doing.
Essentially the Fed just told the world that things might not be so good after all.  Both Greenspan and Bernanke had to pull 180's after the business cycle rolled and began to cut interest rates in late 2000 and late 2007 respectively (Chart Below).  What many forget to realize is that both credit and the S&P continued to collapse even as they were both aggressively easing.  I would contend that Janet is extremely behind the eight ball on the burgeoning business cycle decline and is in fact months behind her predecessors in beginning an easing cycle because she never raised rates much at all.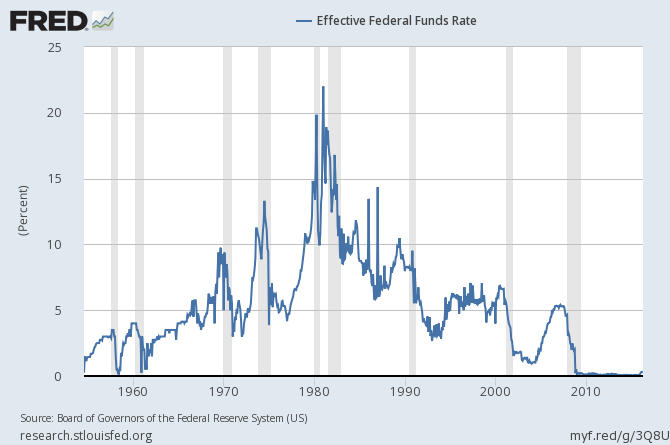 History actually suggests that once the Fed recognizes the problem and acts, like Janet so timidly just did, is not bullish at all but in fact it is quite bearish.  The easing cycle actually kicks off the real meat of the damage in the bear market that is not yet fully recognized by the majority of market participants.  Additionally, time has a role in this drama because charts are both price and time.  It seems, absent crashes, once a top is put in the bulls and bears battle for control until the 9-10 month mark where the bears finally gain full control and the investing public wakes up to some nasty losses.  In the October 2007 top 9 months was July/August of 2008 and we all know what happened after that summer.  In the March 2000 top 9-10 months later was January 2001 when the bear market really started to accelerate.  This time analogue has also worked in other secular bear markets as well.  In 1973 the market peaked in January and then 9 months later after a vicious counter trend rally that took price to within 6% of the ATH the market rolled and collapsed 20% in about 4 weeks (Chart Below).  Additionally, at the top in 1973 we had similar breadth readings (NYSI) as we do now.  Such readings are usually bullish but can give false positives with dire consequences.  The moment of truth is here for the bulls and since most of the bears and shorts have capitulated my belief is that we will top out very soon and launch into a nice decline into the summer.  On Friday I became half pregnant with net short exposure.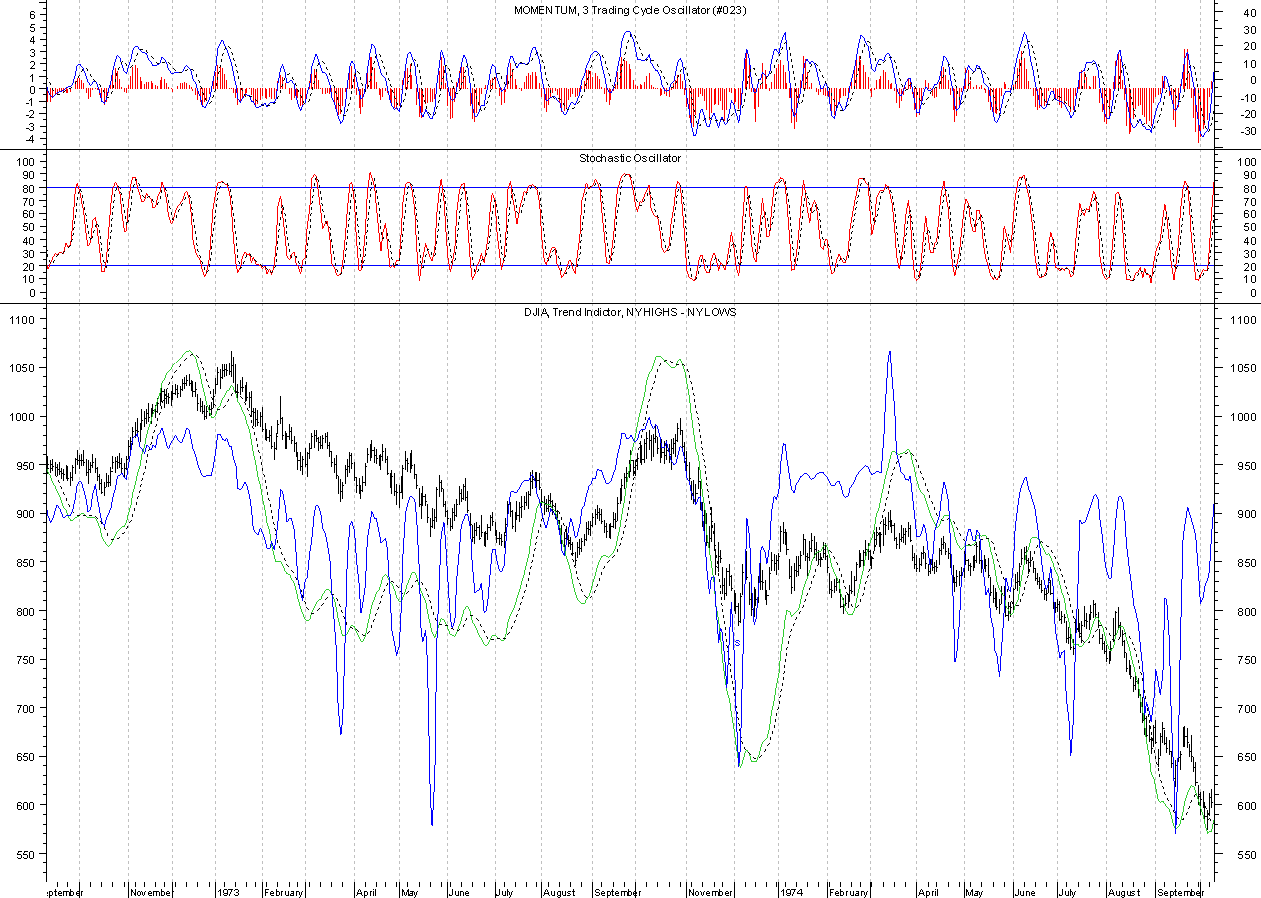 If you are interested below is Janet's non responsive response to CNBC's Steve Liesman's question "Has the Fed Lost Credibility?"
Well, let me start — let me start with the question of the Fed's credibility. And you used the word "promises" in connection with that. And as I tried to emphasize in my opening statement, the paths that the participants project for the federal funds rate and how it will evolve are not a pre-set plan or commitment or promise of the committee. Indeed, they are not even — the median should not be interpreted as a committee-endorsed forecast. And there's a lot of uncertainty around each participant's projection. And they will evolve. Those assessments of appropriate policy are completely contingent on each participant's forecasts of the economy and how economic events will unfold. And they are, of course, uncertain. And you should fully expect that forecasts for the appropriate path of policy on the part of all participants will evolve over time as shocks, positive or negative, hit the economy that alter those forecasts. So, you have seen a shift this time in most participants' assessments of the appropriate path for policy. And as I tried to indicate, I think that largely reflects a somewhat slower projected path for global growth — for growth in the global economy outside the United States, and for some tightening in credit conditions in the form of an increase in spreads. And those changes in financial conditions and in the path of the global economy have induced changes in the assessment of individual participants in what path is appropriate to achieve our objectives. So that's what you see — that's what you see now.
If you enjoy the content at iBankCoin, please follow us on Twitter