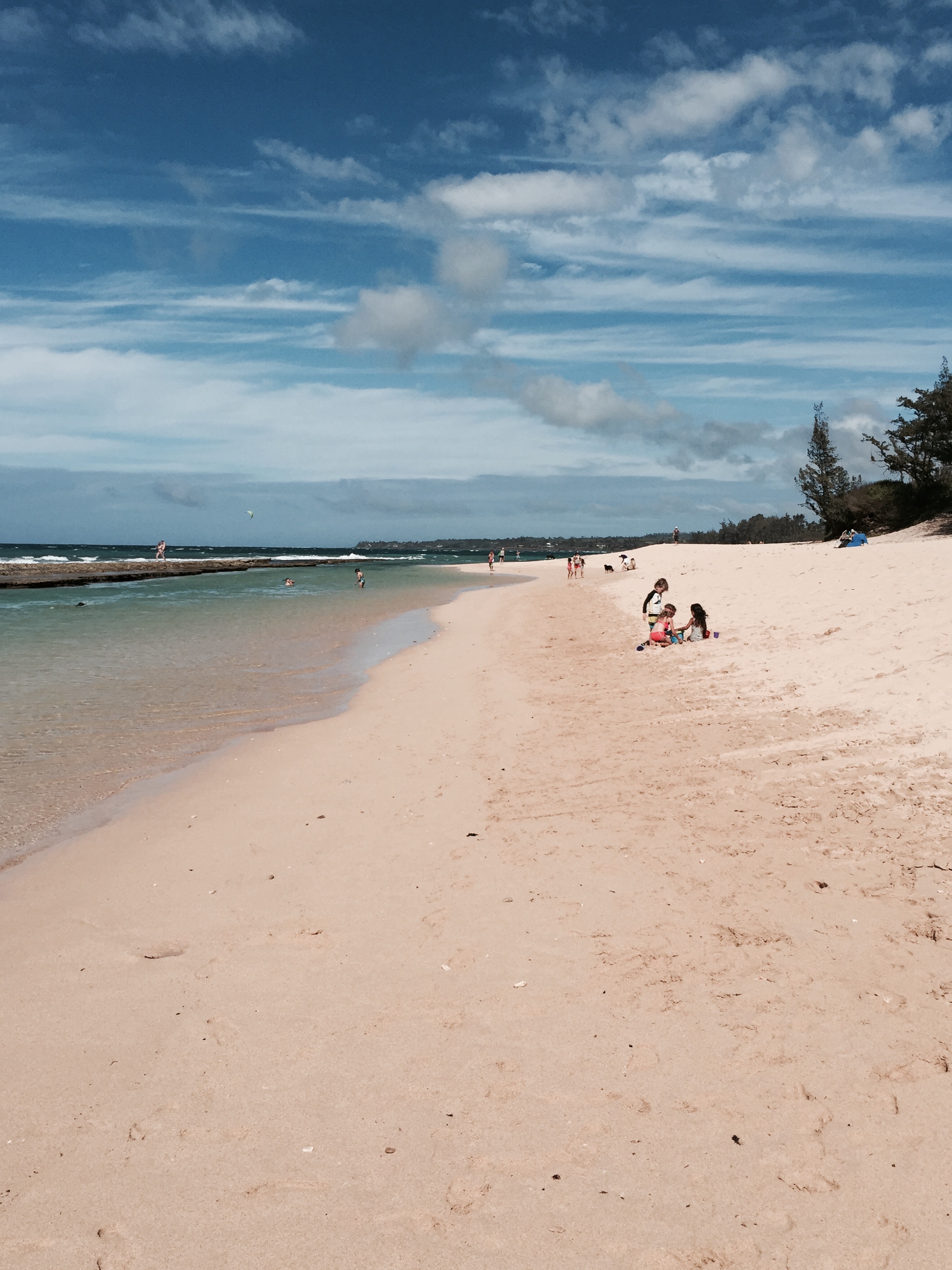 While running on the beach I was stopped out of half my positions for a modest loss.  Obviously I was not expecting this to happen.  Basically there is an outside chance we go bat shit crazy parabolic.  Why do I say that?  The DAX, SHANGHAI, CAC and now the HSI have all gone parabolic this week and all are up huge YTD.  The SPX and DOW are basically flat YTD.  The Fed this week may have inadvertently set off the parabola phase of the bull market.  I will not use their names since they are fools who may have unwittingly unleashed the bear killing Kraken.
No Name number one said that if the economy weakens we will do QE4.  A mere 2% from the highs and we get talk of QE4.  Mind you these dopes were just thinking of lifting off on rate hikes a month ago.  The other No Name said that if the market goes up we will raise rates and if it goes down we will wait on raising rates.  So there you go folks…the stock market owns the Fed.  The implications are staggering.  There is no more pretense as to what this fake economy is all about.  So this can go down two ways.  1) The Market tests the Fed's resolve and we get our correction that we have been trying to set up for the last year and they unleash QE4 or 2) The market participants lose their minds and lever up even more in the belief that the Fed will never let the market go down and we have a parabolic rise to top this off.  Trust me, for the health of the investment business you want to see a correction.  Parabolic rises are multi year ending moves that devastate economies.  Think Japan in 1989 and the US in 1929.  I certainly hope the Fed understands what they might have done and if not I hope someone on the inside tells them.  They should come out and talk the market down before lift off.
I am still 60% thinking correction and 40% the Kraken Parabola.  We are at important levels with the technicals, VIX and BBs suggesting an imminent correction.  I will revisit my risk positions as this evolves.  I will either re-short or get long.  Make no mistake this market has become a traders market. Fundamentals have long ago left the building because if they did matter we would be rolling over as S&P numbers are being cut at peak margins and peak valuations.  I still suggest telling non-investment folks to start raising cash and taking some profits for a rainy day.
If you enjoy the content at iBankCoin, please follow us on Twitter