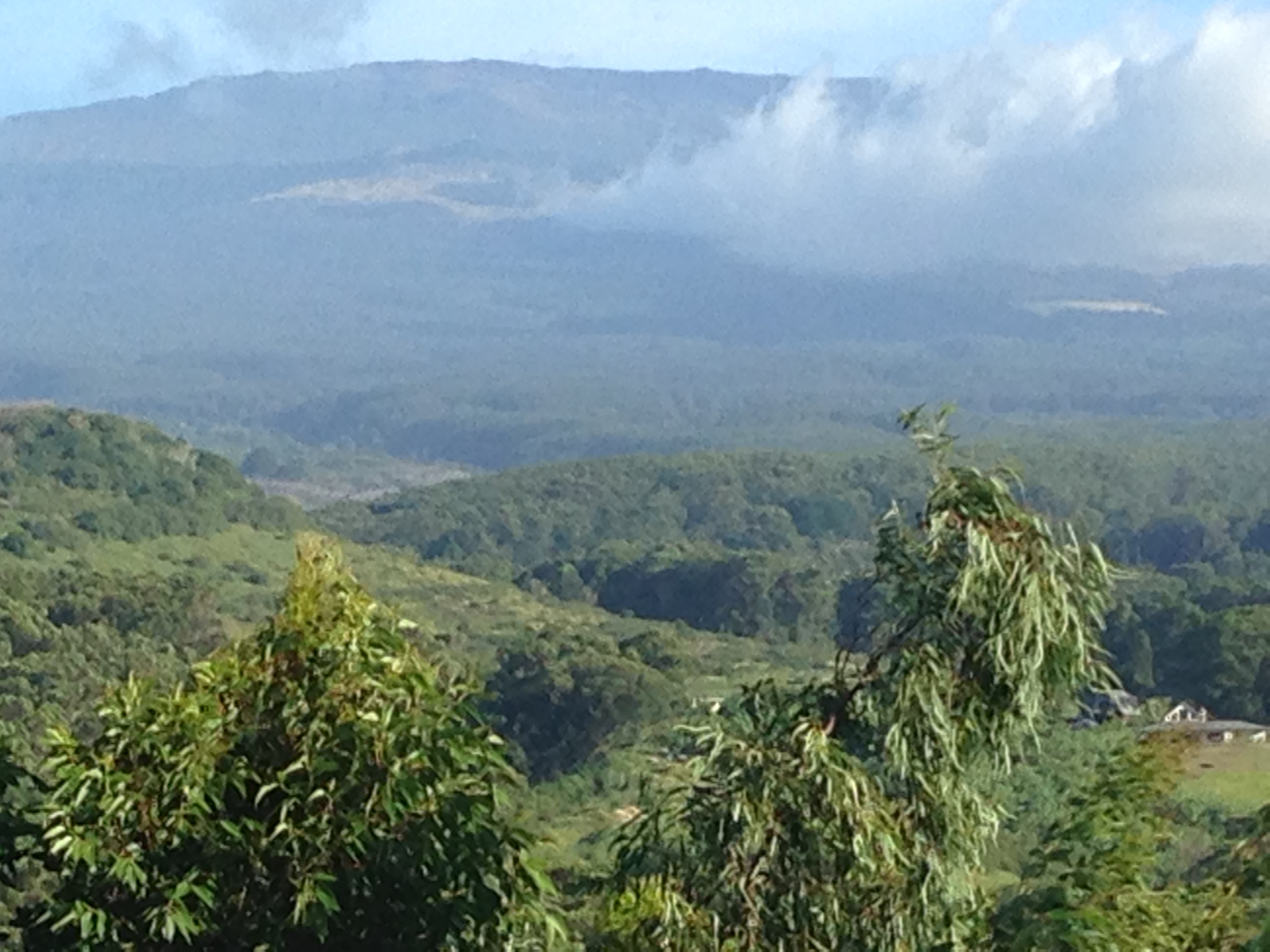 A blizzard is descending upon NYC as I write these insane ramblings tonight.  My first random thought is why are we poking the Russian Bear?  I have come to believe that the people running the State Department are essentially psychopaths.  Why else would they implement a regime change in Ukraine and install Neo-Nazis.  One of the key guys in the new Ukraine Government is Oleh Tyahnybok.  He is pictured below giving his parties salute which curiously resembles another salute from a certain Nazi dictator in Germany from WWII.  I guess that fits since he is a Neo-Nazi.  The other picture is the picture of McCain giving support to these lunatics.  Apparently this man has a problem with the Jews.  In a speech he gave in 2004 he mentioned kicking out the Moscow Jewish Mafia from Ukraine.   You won't find mention of this this man or his Neo-Nazi brethren in the MSM because it does not fit the narrative of USA good and Putin bad.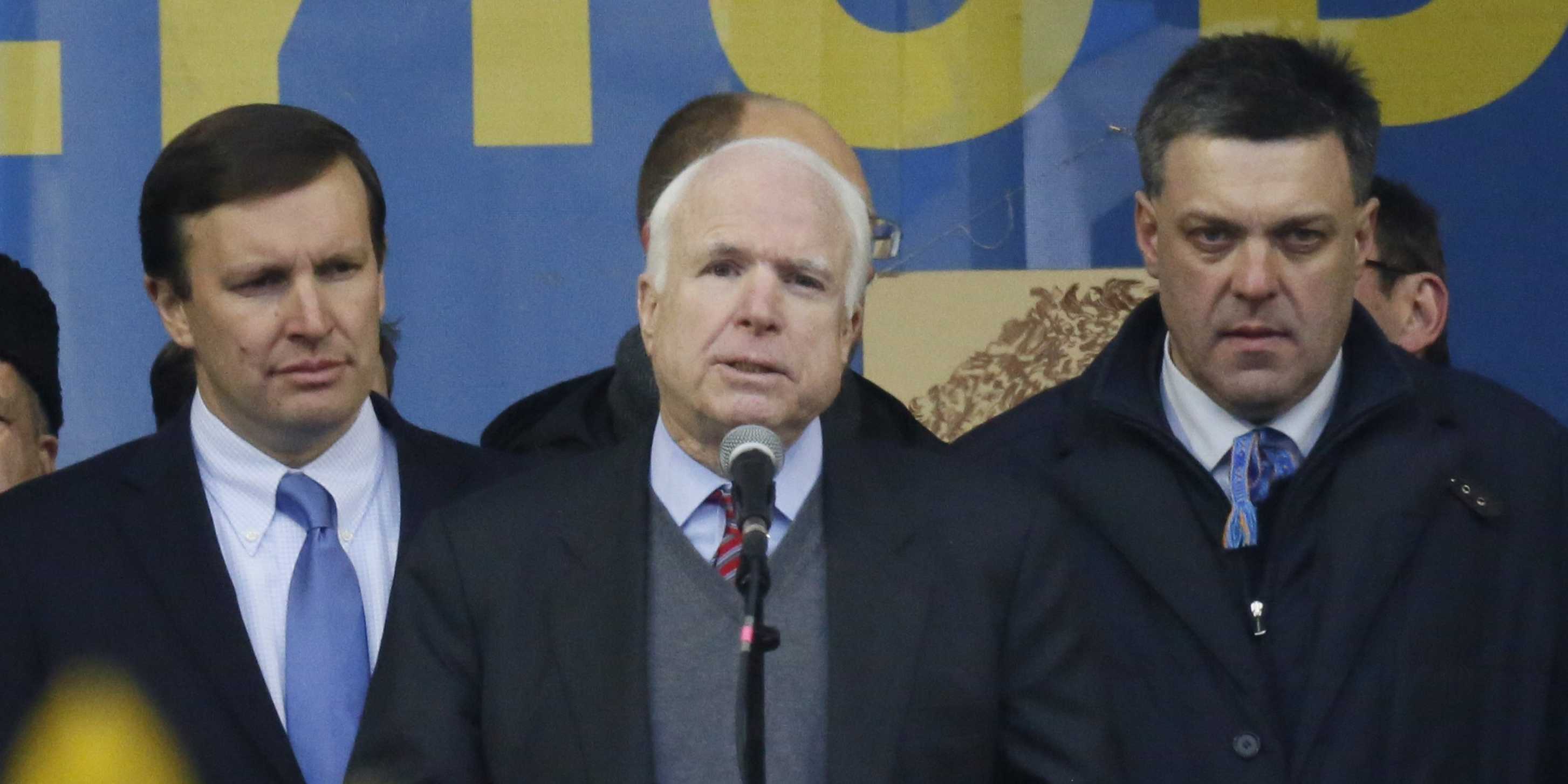 I bring this up because I have been watching this situation with great interest.  Over the weekend there was a bombing of Mariupol in Ukraine where 30 civilians were killed.  What was interesting is that there were ample amounts of you tube videos that I initially thought were randomly filmed and retweeted out.  Later as reports came out that both sides denied the attacks I then thought about the convenient dash cam footage that captured the bombings so well.  It dawned on me that Kiev likely staged these attacks to prompt an excuse for more sanctions against Russia and depict the Rebels and Russia as murderers of civilians.  Obama immediately on cue issued a statement condemning the bombings and said that more sanctions were coming.  By the way Obama has nothing to do with this whole operation.  It has become apparent to me that the Commander in Chief is really checked out.  They wake him up and put him in front of a teleprompter and he reads from the script.  He just can't even muster the energy to play the part.  Just watch him closely the next time he says anything on TV.  It is really sad.
What the hell is the end game here?  I would like to remind the deep state psychopaths in charge that Russia is not Libya!  They have nukes and a former KGB leader at the helm.  They are not amateurs!
Then today we have the news story about the FBI arresting Russian Spies who were trying to get info from Wall Street on ETFs and HFT's.  I am sorry but this is a completely bogus story.  The dopes at the FBI have been watching the Russian Spy movie "Jack Ryan Shadow Recruit."  Clearly the war propaganda machine is beating a louder and louder drum.  I fear we are about to go from a proxy war to something else.  Please be prepared for this Black Swan rather than the Greek Kabuki Theater side show.  If we try to cut the Russians out of the SWIFT payment system one of Putin's lackeys said that would likely be an act of War.  If you hear Obama mention this as a sanction then hit the bid and lighten up on risk assets.  Please don't leave comments about this being conspiracy theory.  I have read a lot of non MSM material and everything I say is closer to the truth than the nonsense MSM narrative that the US is good and Russia is bad.  I am trying to figure out what our motivation is for toppling the previous regime and setting up our puppet government in Kiev and how far we are willing to take this.  I fear Putin is playing chess while we are playing checkers.
My second rambling thought is focused on earnings and the Market.  Earnings season is coming in sub par so far.  Financials have not impressed, energy is essentially out of the game, retail is very spotty and tech earnings are underwhelming.  Consensus Earnings Estimates for 2015 have fallen 10% since August 2014.  So my philosophical question is do you really think the market can go up from here this year with earnings coming down?  To assume that you must get multiple expansion from the ECB and BOJ QE efforts.  The question that must be asked is this non-reserve currency QE as effective as Fed QE to our stock markets.  In addition to this philosophical question, we have currency mayhem, widening credit spreads, deflationary moves in bond yields and potential geopolitical back swans everywhere.  My guess is that positive gains for the market will be hard to come by this year unless we get QE4.
The Fly has accused me of being insane.  I like being insane otherwise why would I live on the side of a Volcano?  Plus, to be in this business of picking stocks and navigating the markets one has to be a little off their rockers.  Enjoy your snow day New Yorkers!
If you enjoy the content at iBankCoin, please follow us on Twitter